"As a child, everyone is an artist.
The difficulty lies in staying one as an adult. "
(Pablo Picasso)
Wagram Ab Hof 5th & 6th of June
17/05/2021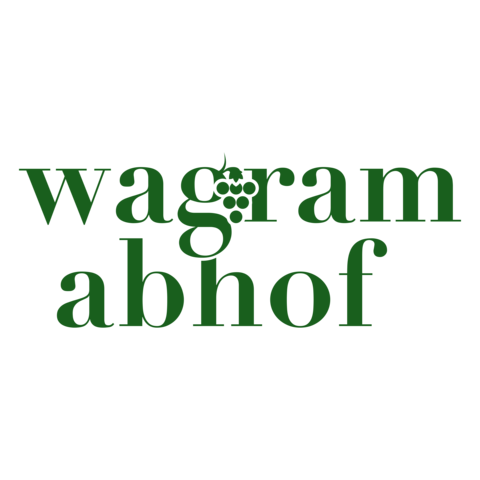 "Wagram abhof" means:
Over 100 winemakers from the young wine-growing region Wagram invite you to the greatest wine tasting of the year.
1,200 wines are available for tasting in the wineries. First-hand information, personally from the winemaker.
…
Alexandra's mother's day greetings
29/04/2021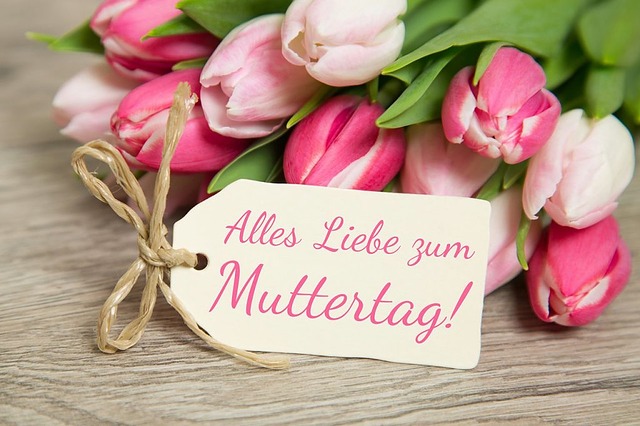 HOMEMADE DELICACIES FROM THE WINERY ECKER-ECKHOF
To enjoy yourself or as a give away on Mother's Day
A Mother's Day gift á € 49 includes:
1 bottle of 0.75l Eckhof Sparkling & 1 bottle of 0.75l Rosa von Eckhof

1 glass of homemade raw asparagus …
ON THE YARD SALE WITH REGIONAL SHELF
09/04/2021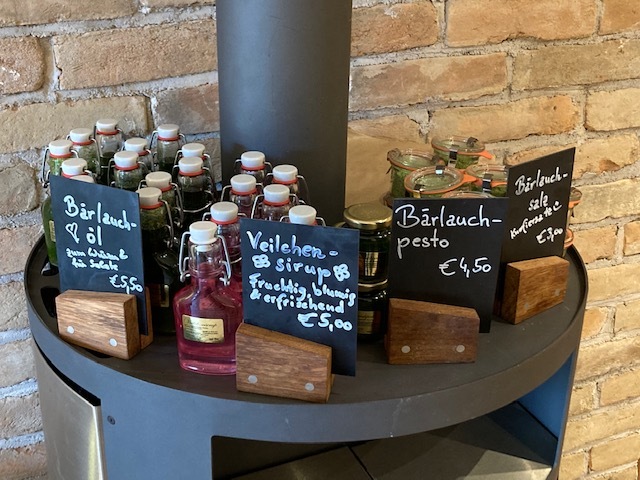 In addition to our extensive range of wines,
you can now purchase home-made, regional and seasonal specialties
on our regional shelf in the sales room
every Saturday (except during the Heurigen opening times)
from 9 a.m. to 11 a.m. and from 1 p.m. …
The wine year 2020
12/02/2021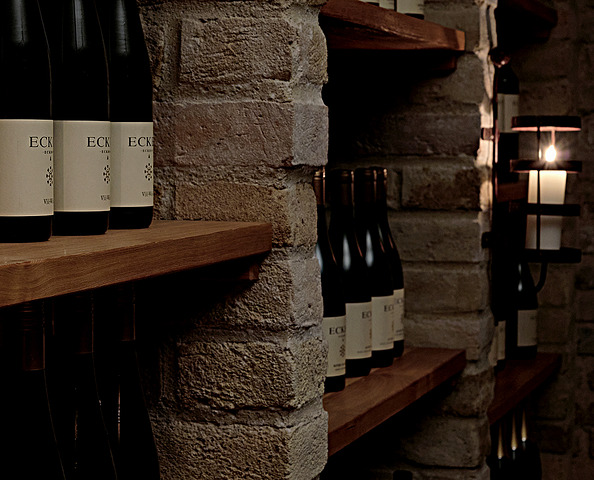 According to Willi Klinger, managing director of Wein & Co and former chairman of the ÖWM, the 2020 vintage can be described as a beautiful, fresh, typical, cool-climate Austrian vintage.
After a more "normally" timed bud break, late frost damage …